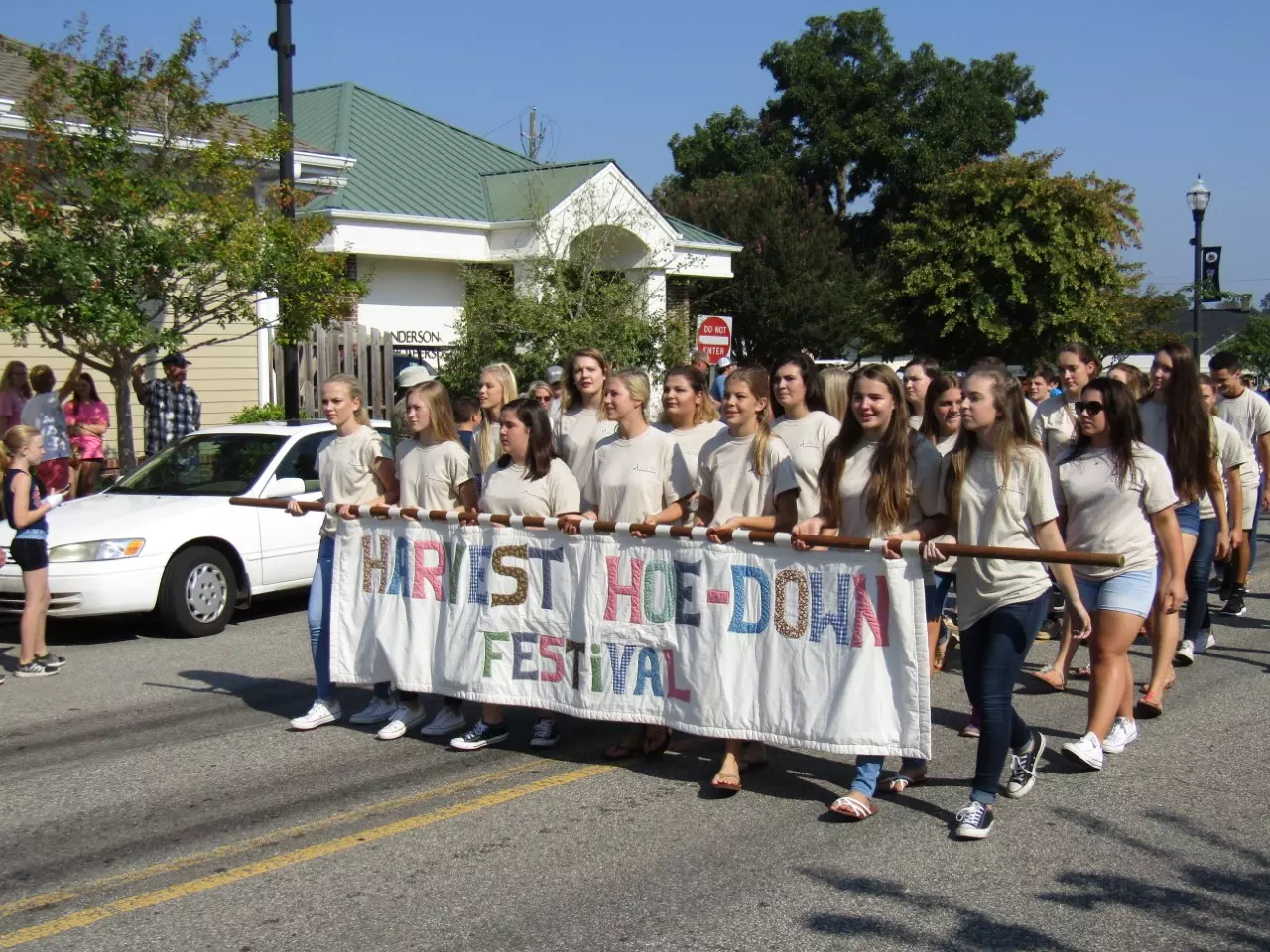 About Aynor
Harvest Hoe-Down Festival
Want to find out more?
Learn about the history of the annual Aynor Harvest Hoe-Down.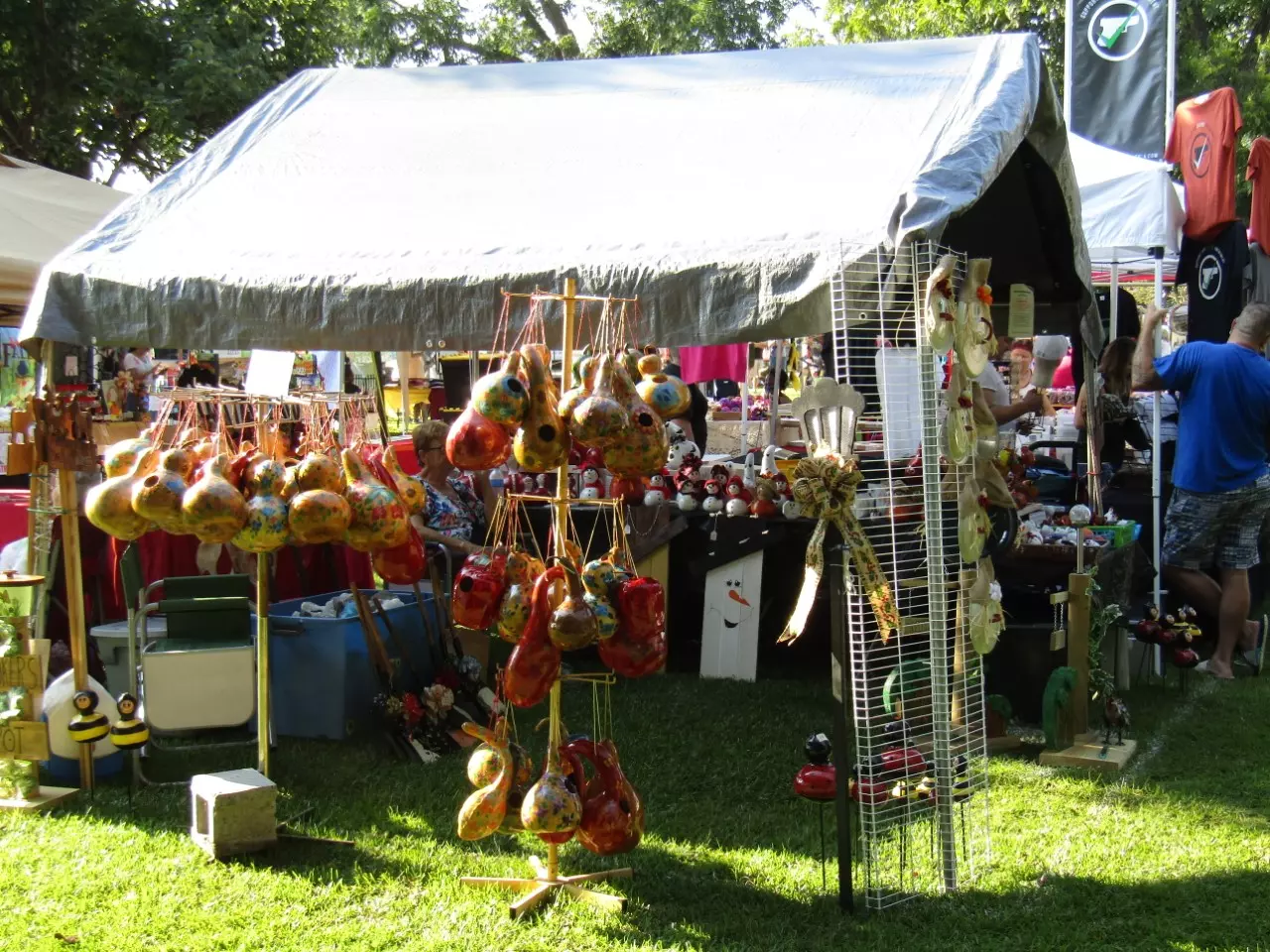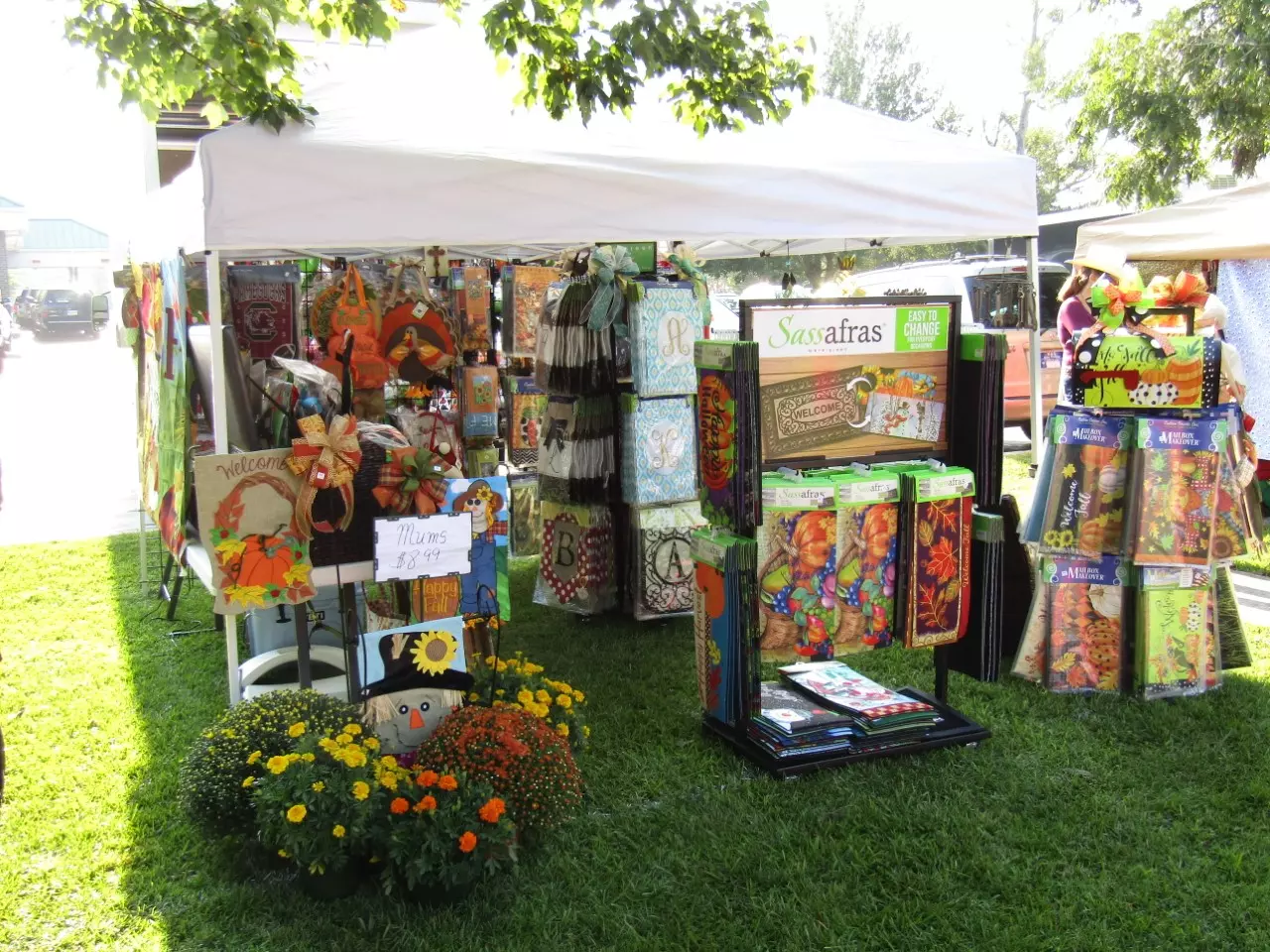 Pilot Club International is a global organization of executive, business, and professional leaders working together to improve the quality of life in local communities and throughout the world. The service focus of Pilot International is helping people affected by brain related disorders and disabilities through volunteer activities, education, and financial support.