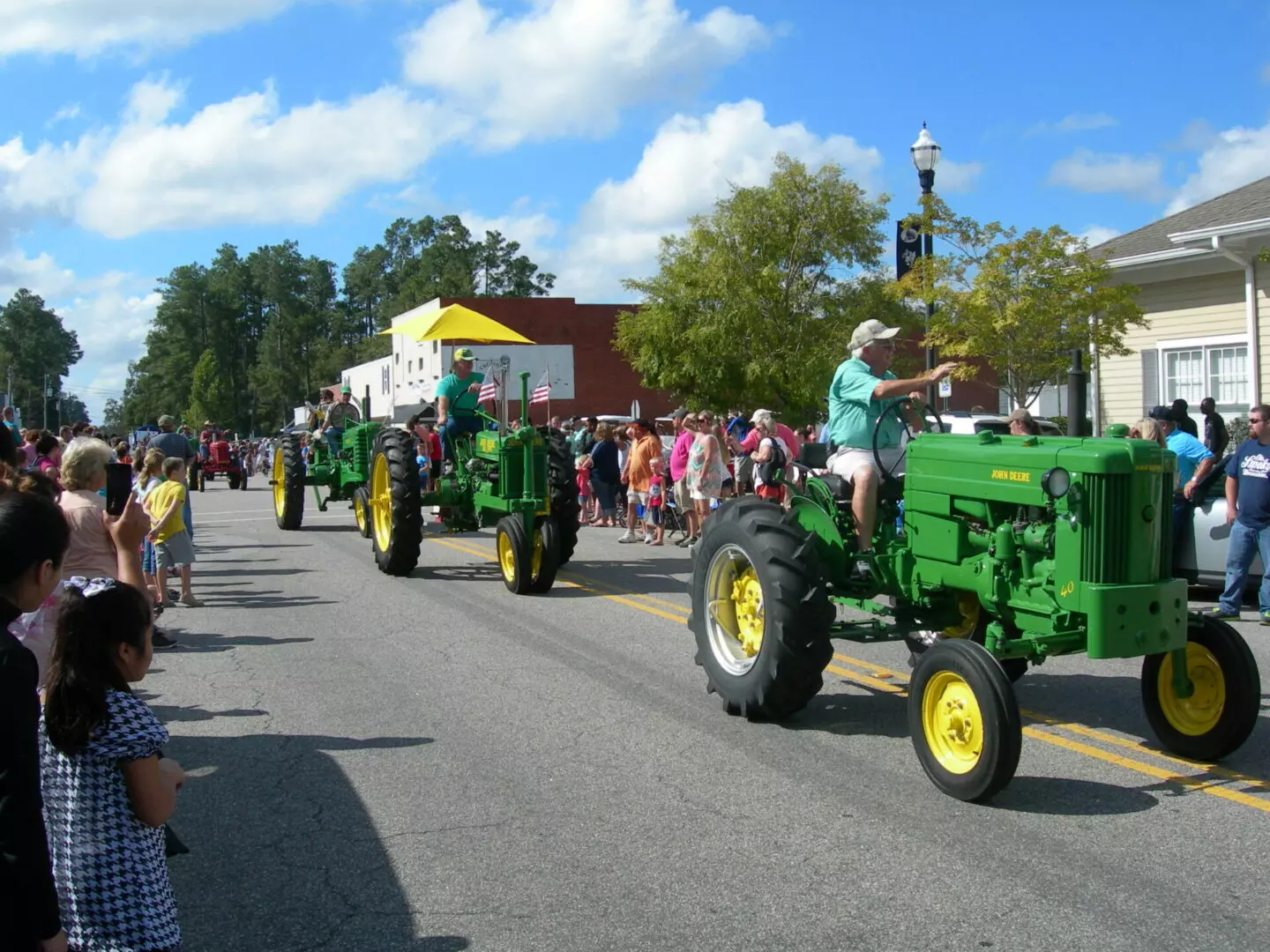 Exciting Events
at the Aynor Harvest Hoe-Down Festival
We invite you to the most exciting festival that is organized on the third Saturday in every September.
At the festival, visitors can participate in various events that are categorized into three sections.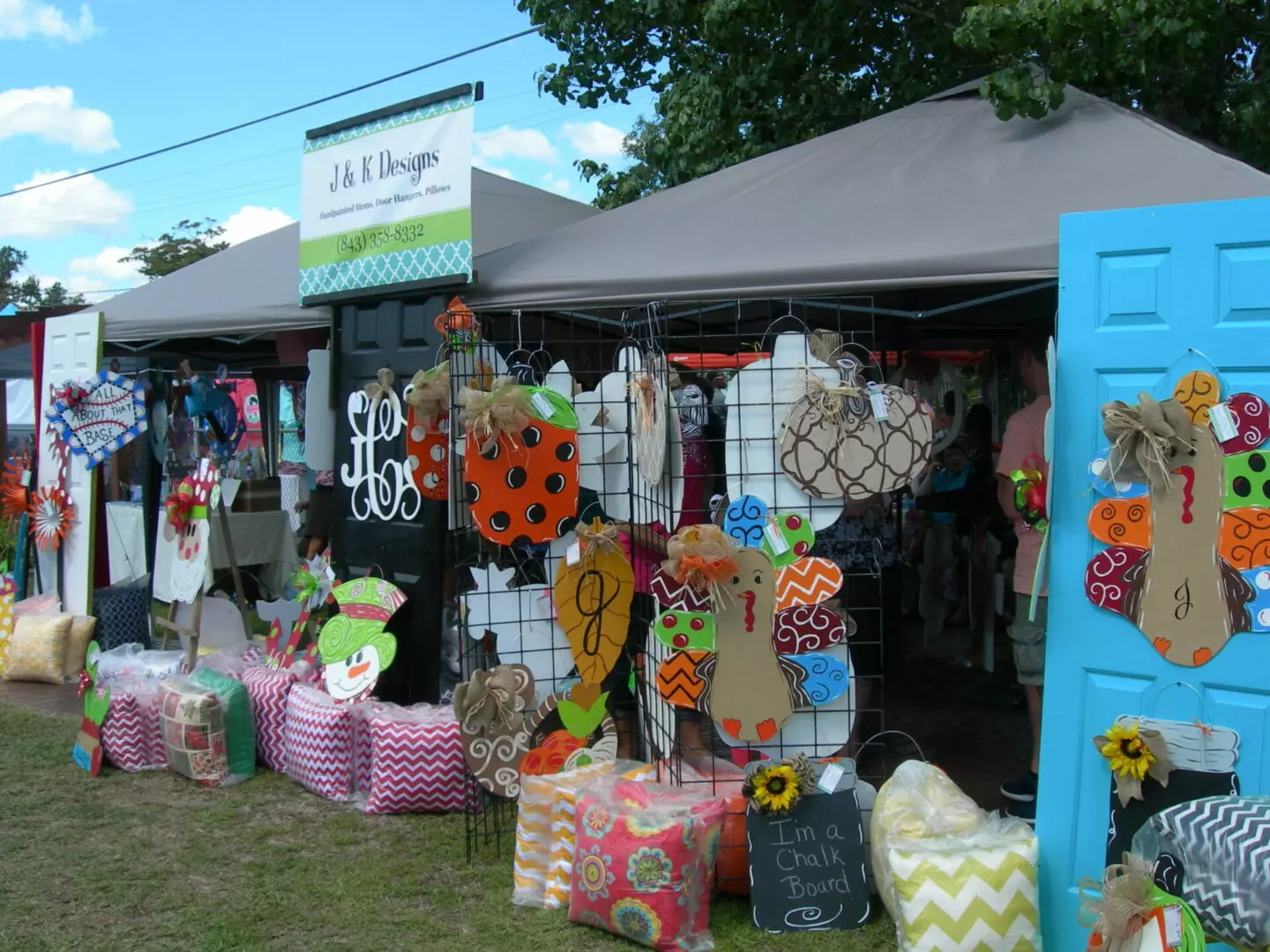 Entertainment
Our Aynor Harvest Hoe-Down Festival includes musical entertainment under the Aynor Town Park Shelter from 11:00 AM until 5:00 PM. Entertainment is provided by:
Aynor High Band and Chorus
Pageant winners
Aynor Middle Chorus
Midland Elementary Chorus
Area elementary school talent winners
Conway Idol Winners
Gospel groups
Local singers
For information, contact
Rosemary McQueen at (843) 358-3734.